About Captivated By Books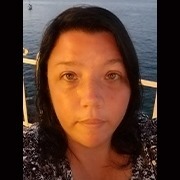 Hi,
Welcome, my name is Rose.
I have been an avid reader since I was a young child. To be honest I wasn't always big on reading, until one day my grandmother gave me a book. She said she wanted my to just try reading it. I was reluctant at first. I wish I could remember the title but it was a Bobbsey Twin's book. From that day on I was hooked!
I will be posting all bookish things, especially book reviews. I hope you find yourself a great new read or feel inspired here.
Where You Can Find Me: