Christmas in the Little Irish Village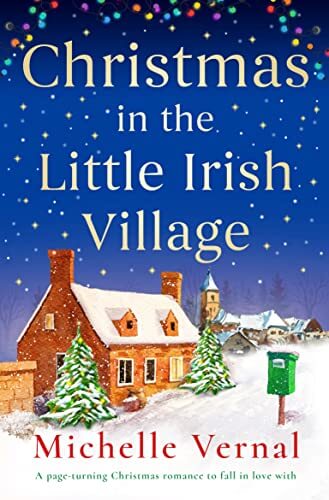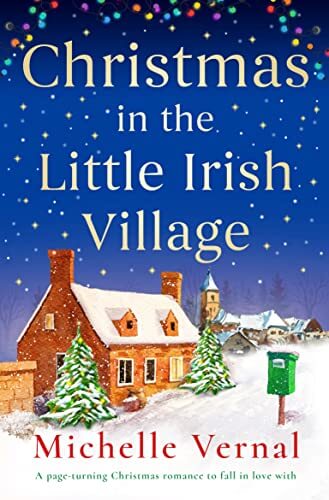 Release Date : October 14, 2022
Such a fun, light-hearted read! This is the first book I've read & certainly not my last, written by Michelle Vernal. She definitely has a knack for writing which keeps you wanting to read more and more. The chemistry between all the characters is so fun! I often found myself laughing out loud and smiling throughout this book.
Shannon Kelly's life has changed in an instant, and right before Christmas. Needing to move, her only choice is to lick her wounds and head back home to her family in Emerald Bay with her cat in tow. Shannon's family owns a Pub in Emerald Bay with a few rooms to rent.
This time of year is bustling with people from near & afar coming to enjoy the Christmas season. Just when Shannon feels like her love life is over, a traveler from Boston named James throws everything in to a tizzy. It seems James might have a connection to Emerald Bay.
I highly recommend this book. If you love cozy stories, some cute romance and the Christmas season, this book is for you! This will be a series and book 2 will be coming in the near future.