Stephen King: A Complete Exploration of His Work, Life, and Influences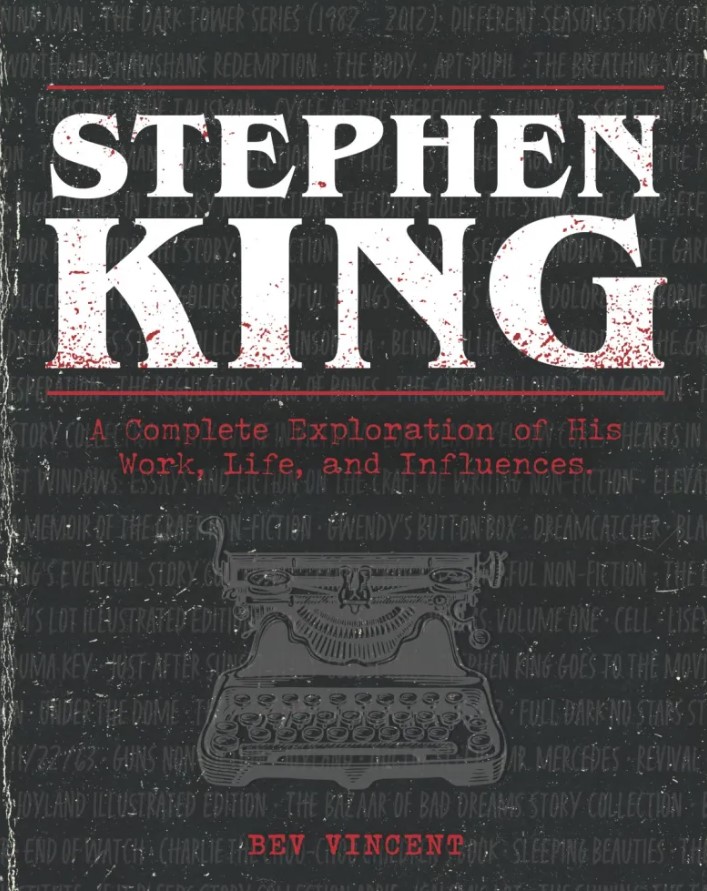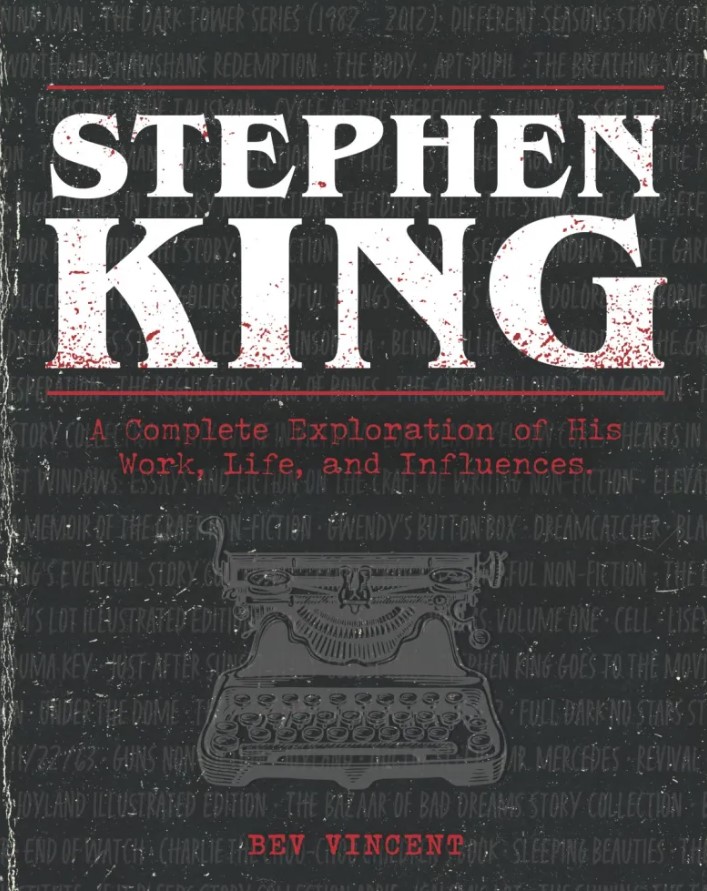 Stephen King has an amazing career that spans over decades, starting when he was just a young boy. He has a massive following due to his ability to write horror like no one else. You will be immersed in his timeline with interesting tidbits and behind the scenes details.
I've been a big follower of Stephen King for most of my life. I also had the opportunity to meet him briefly when I was a teenager, which helped foster my love for his books. Given the opportunity to read this book, got me very excited. The author Bev Vincent really knows how to engage you, the reader to want to dive deeper and deeper as it is very well written.
Stephen King is about to celebrate his 75th birthday on September 21st , what a great tribute and celebration this read is to his life's work. What's amazing still is Stephen King isn't done writing yet. Yes, in the past he's talked retirement but for now we can rejoice that the king of horror still has more to give us.
I highly recommend this book to everyone!